Intelligence for
efficient deliveries

and the

quality

your customers expect

The logistics you dreamed of is just a click away. Optimizing your operation, ensuring quality standards in the transportation of your food and making your customers happy is possible with SimpliRoute.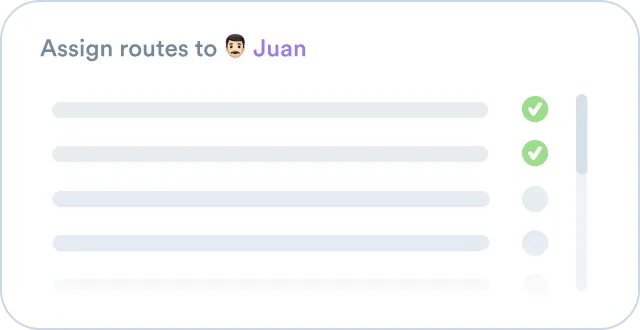 We optimize your routes
Thanks to our powerful algorithms, you will be able to obtain the most optimal routes for your drivers to arrive on time and on schedule, saving fuel and travel time.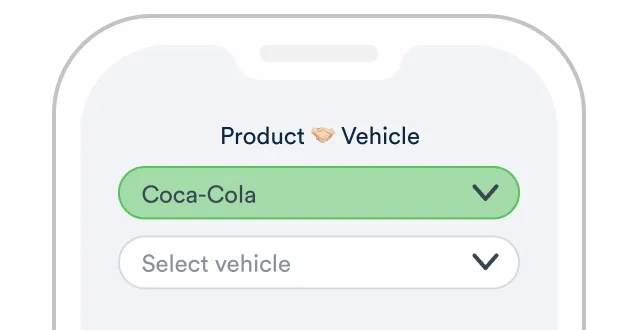 We link your products and vehicles
We know that in the food industry there are different types of vehicles for transporting products. With SimpliRoute you will be able to establish a relationship between products and vehicles, making the process of setting up your routes easier.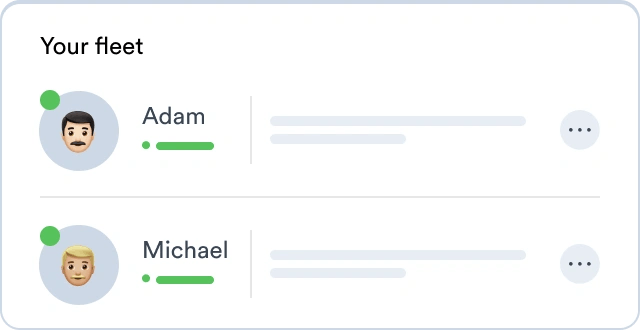 Monitor your fleet and drivers
You will have 24/7 control of what is happening with your vehicles and drivers in real time.
Improve communication with your customers
You will be able to notify your customers via SMS, WhatsApp or email so that they are informed about the status of their shipments.
Learn more about the food and beverage industry 🔍