We plan the most efficient
routes

for your

service

visits

Automate your processes, save time and costs, check the status of your visits and services in real time, and get personalized reporting to make better decisions. Don't think twice and take your logistics to the next level!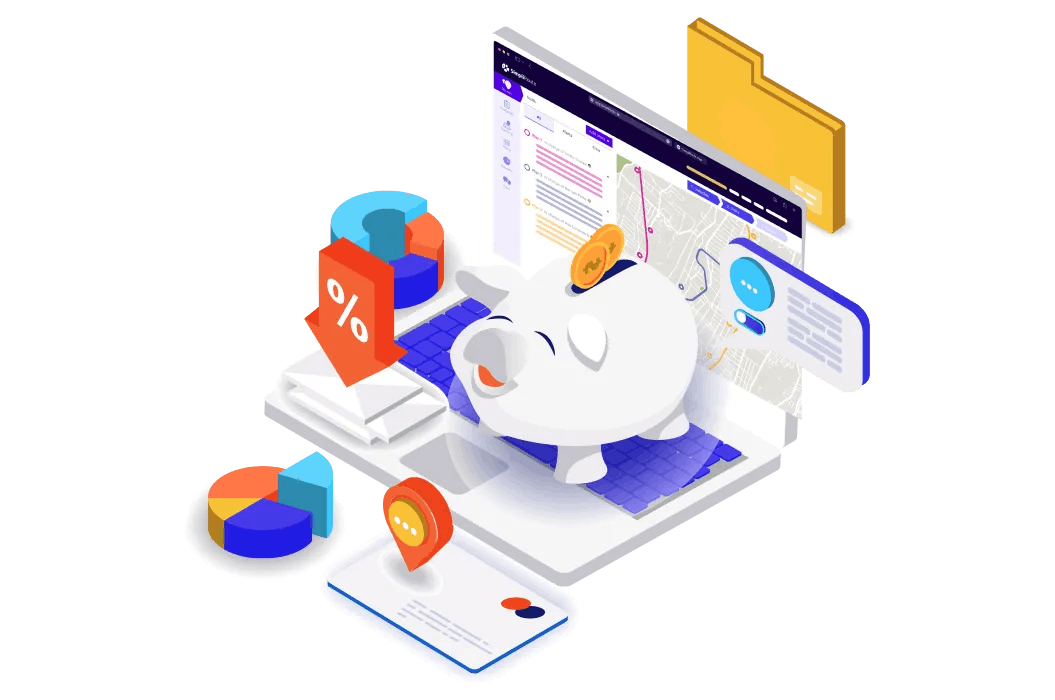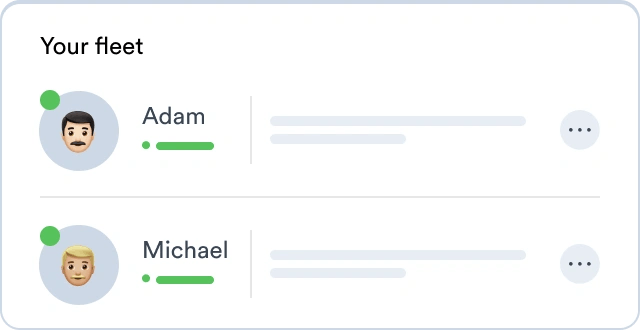 Monitor your fleet and drivers online
Monitor your fleet online and you will have 24/7 control of what is happening with your vehicles and drivers in real time.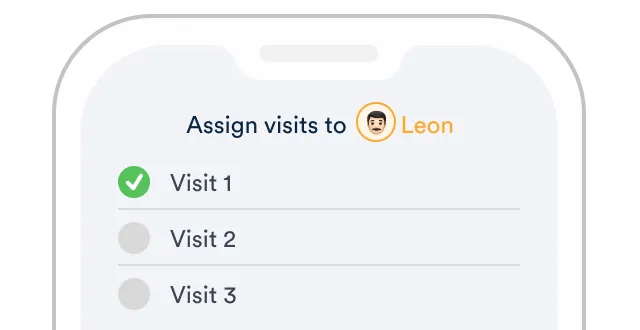 Zonify your visits
If you want to assign visits to specific vehicles and sectorize your visits, this module of our platform will help you to do it successfully.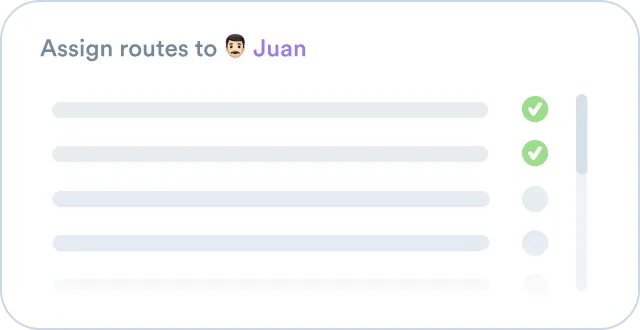 Optimize your routes according to your needs
Our platform has different optimization options available depending on the objective you want to achieve in your operation.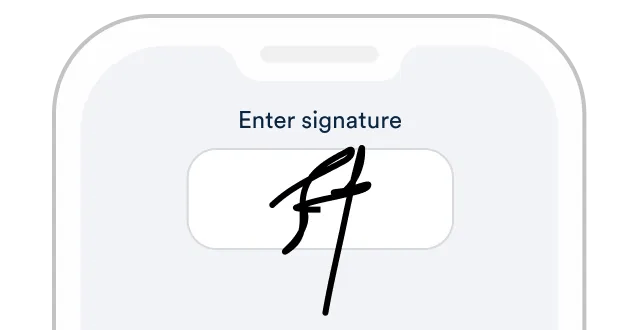 Support your visits with our Mobile App
With our mobile application available on iOS and Google Play, your drivers will be able to indicate the status of their visits, get signatures from your customers and have the traceability of your entire route.