Geotab + SimpliRoute Integration
What is Geotab?
Geotab is a GPS device provider, and through this integration, we are able to bring the GPS data from Geotab to SimpliRoute for display in the tracking module.
How does the integration with SimpliRoute work?
The integration of Geotab with SimpliRoute allows the connection and synchronization of the GPS data provided by Geotab in the SimpliRoute platform, specifically in the Tracking function. The integration of Geotab with SimpliRoute offers improved fleet management, route optimization and real-time tracking, leading to increased operational efficiency, reduced costs and improved customer experience.
Get to know the benefits of Geotab + SimpliRoute
Improved tracking accuracy:
Synchronizing Geotab GPS data with SimpliRoute provides more accurate and precise tracking of vehicles and routes.
Operational cost reduction:
SimpliRoute allows you to reduce operating costs by generating optimized routes, minimizing fuel and vehicle maintenance expenses and avoiding additional costs due to delivery errors.
Improve your reporting:
Combining Geotab and SimpliRoute data provides historical information analysis and higher accuracy reporting of miles traveled.
Improved customer service:
The Geotab-SimpliRoute integration allows you to automatically update shipment location and arrival time information, improving the customer experience.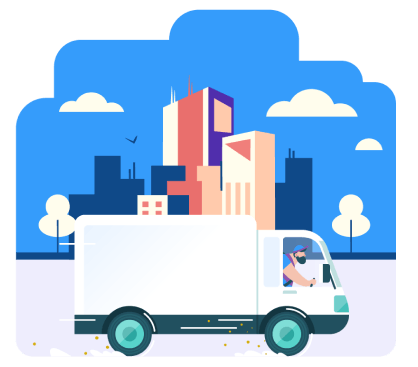 How do I activate the integration?
This integration is available for all our PRO plans, at no additional cost, you can check here our documentation so you can perform the integration.
Frequently Asked Questions (FAQs)