SimpliRoute for Sustainability
At SimpliRoute we pursue a goal that goes beyond making last mile logistics efficient. We want to help take care of the planet, through different actions, so that these and all the next generations to come, can have a better future.
Learn about the actions we are promoting to achieve this goal.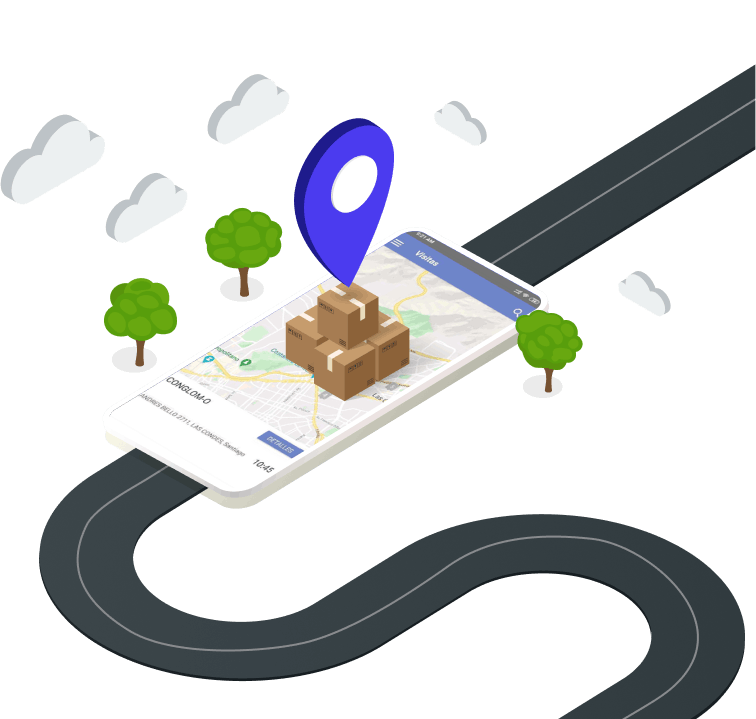 During 2022 we:
saved
39.303.797
liters of fuel
avoided
66.030
tons of CO2