Trade and Services -Jan 29, 2021
Kitchen Center achieved 100% traceability for its dispatches

SimpliRoute
"With SimpliRoute we have 100% traceability in our delivery process, achieving a 10% reduction in non-delivery points due to address error."
Eduardo Torres, Gerente de logística en Kitchen Center
Improve your deliveries today 🚀
Try SimpliRoute 7 days for free
Kitchen Center achieved 100% traceability on its routes with the support of SimpliRoute
‍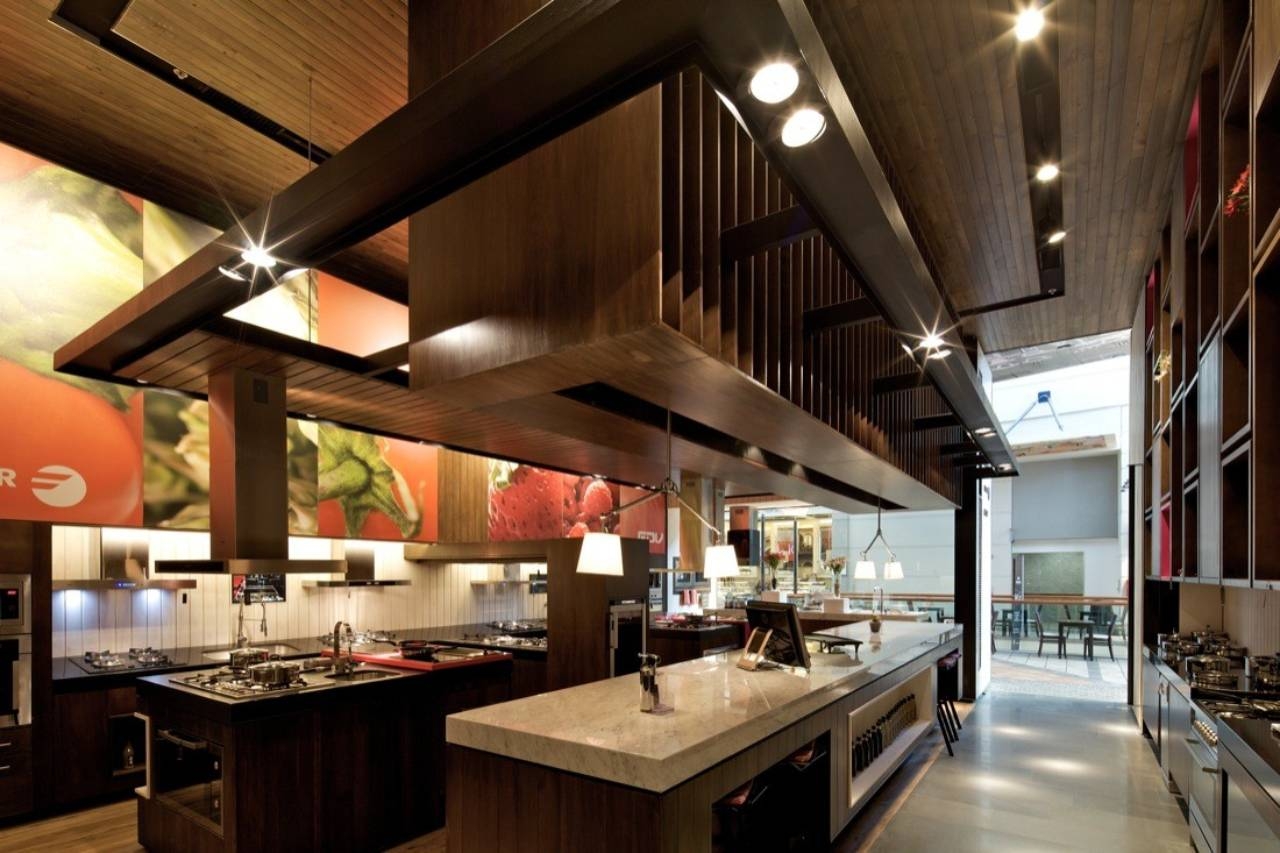 ‍
Industry
Kitchen Center is a renowned company that has 18 years of history and is dedicated exclusively to selling kitchen equipment. In the beginning it started selling in the real estate sector and, currently, they sell in different channels such as e-commerce, large retail and through their physical stores.
Undoubtedly, the expansion they have had in recent years and the arrival of e-commerce was a trial by fire for them. The volume of sales increased significantly and, at the same time, having different sales channels where it was necessary to track online each of their deliveries, made them rethink the way they were managing their logistics.
This is where SimpliRoute comes in, the platform that helped Kitchen Center to optimize their last mile logistics and delivered real solutions to all the problems they were facing.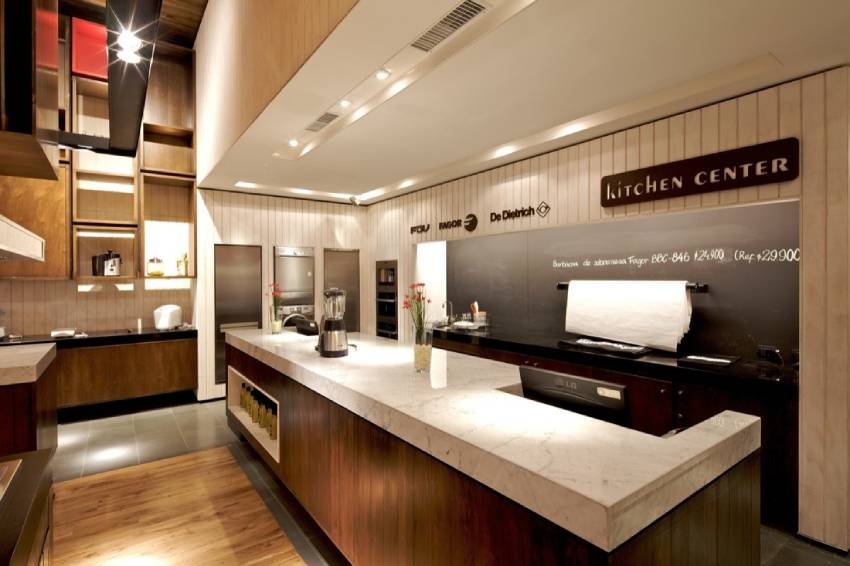 ‍
Main challenges
One of the main problems that Kitchen Center had was to be able to visualize everything that happened in its last mile, since they only had the information of when an order was delivered after the carriers themselves reported on it when they returned from the delivery point.
Another problem they had was that they had no real-time information on what happened with each of their orders and, at the same time, they had no traceability of these orders. For the same reason, they had several non-delivery errors due to address errors, which added to the previous point, generated an added cost in the whole process of their logistics chain.
All of Kitchen Center's carriers are external suppliers, so the process of implementing any type of platform that seeks to solve their last mile problem was going to be complex. Being able to bring them together, train them and have them use the application during their deliveries was a concern for them.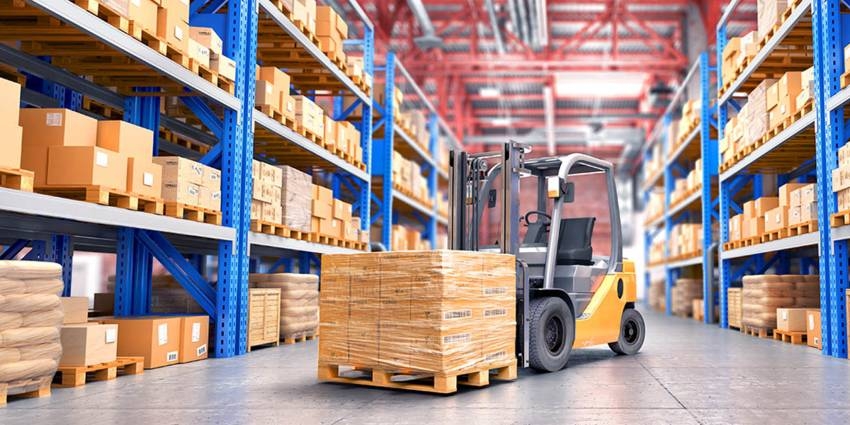 ‍
Benefits of using SimpliRoute
SimpliRoute allowed them to visualize the entire last mile process, have online everything that is happening, traceability of each of their shipments and direct management of everything that is happening in the field.
With the use of SimpliRoute's platform, Kitchen Center was able to improve two very important indicators:
1. 100% traceability in their routes: before using SimpliRoute, they could only see when they manually collated waybills. Today, they can track all orders moving within the Metropolitan Region.
2. Reduce non-delivery points due to address error by more than 10%: by having online traceability of everything that is happening, non-delivery points are reduced and, at the same time, costs are reduced.
On the other hand, the implementation process with their suppliers was a relevant issue for Kitchen Center. So when they decided on SimpliRoute, they had to sell the idea and change the way carriers made their deliveries.
"It cost us at the beginning, but after a short time, everyone realized the great advantage this had because not only was there a potential for Kitchen Center to know where each order was in real time, but the suppliers themselves could also plan their routes or choose the most optimal one," explains Eduardo Torres, logistics manager at Kitchen Center.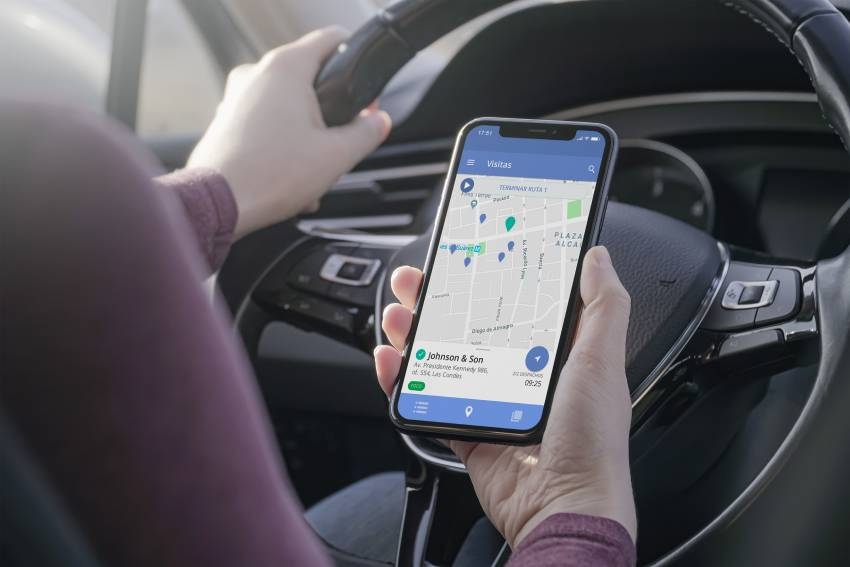 When Kitchen Center started using SimpliRoute, they were planning 20 routes. Today they are at 30 and expect that in a year's time there could be 40, and so on. "The business model needs very robust processes and a giant scalability, and that is where we are hand in hand with SimpliRoute to allow us to develop this without losing and never compromising the level of service or delivery points," adds Torres.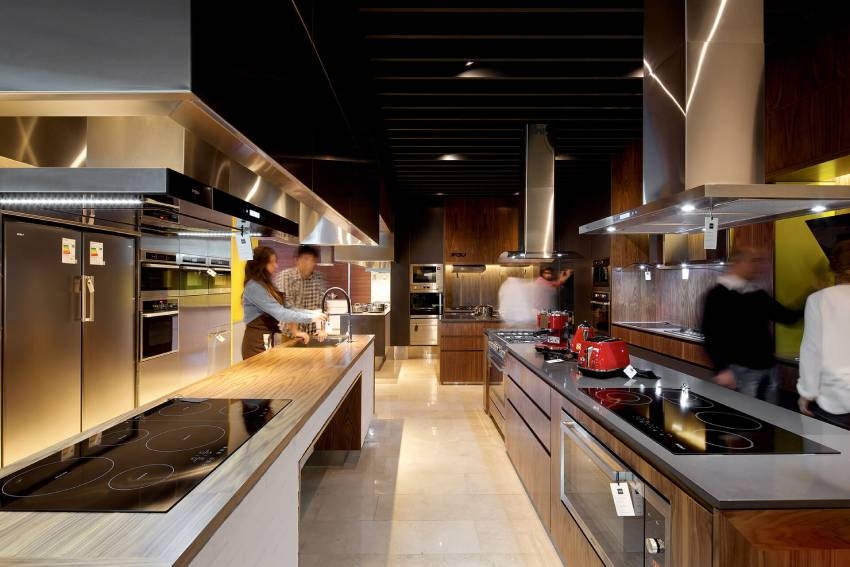 ‍