Ecommerce -Dec 2, 2020
Pharol achieved efficiency and immediacy for its dispatches

SimpliRoute
"With SimpliRoute's optimization we have reduced our logistics costs by 30% and we are becoming more effective with our customers.
Felipe Fleiderman, CEO de Pharol
Improve your deliveries today 🚀
Try SimpliRoute 7 days for free
Pharol: the pharmaceutical marketplace that managed to reduce its costs by 30% thanks to SimpliRoute
‍

‍
Industry
Pharol is a pharmaceutical marketplace that seeks to connect the needs of patients with the offer of legally established and constituted pharmacies in the country.
Through its virtual store, people can quote, get information and buy products in a transparent way, receiving personalized attention from its pharmaceutical professionals.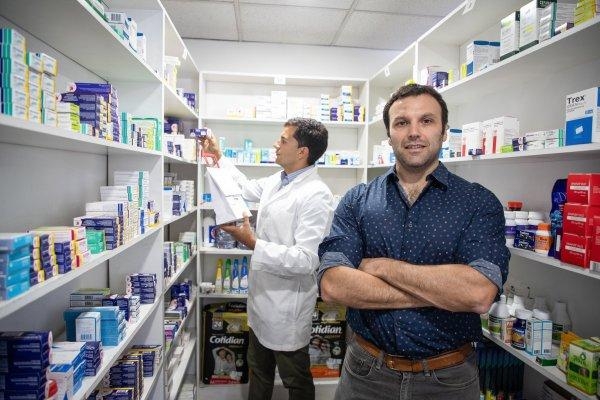 ‍
Main challenges
Before SimpliRoute, Pharol had a rather artisanal logistics where dispatchers were hired and no routes were optimized.
In this way, they could not have control of all their vehicles or plan their routes in an orderly manner to optimize transfer times. All of this affected the final delivery of their orders, as it was difficult for them to establish timetables for the customer to receive their products.
‍
Benefits of using SimpliRoute
After using our platform, they were able to be more effective in deliveries, reducing their costs by 30% and considerably improving the delivery experience with their end customers.
For Pharol, it was important to optimize their logistics and also to be able to count on a reliable team that is available to provide them with the support they need on a day-to-day basis.
In SimpliRoute they found the platform with which they could meet their objectives, along with the customer service they were looking for.
Would you like to try SimpliRoute? You can request your free 7-day trial here and get to know the leading logistics platform that is revolutionizing Latin America.