Retail -Nov 25, 2020
Pontyn delivered on its promise to deliver with SimpliRoute

SimpliRoute
"Delivering within 48 hours represents a major challenge for our company and in SimpliRoute we found the technology partner we needed."
Stefano Chiarle,Head of New Projects in Pontyn
Improve your deliveries today 🚀
Try SimpliRoute 7 days for free
Pontyn was able to deliver within 48 hours thanks to our platform.
‍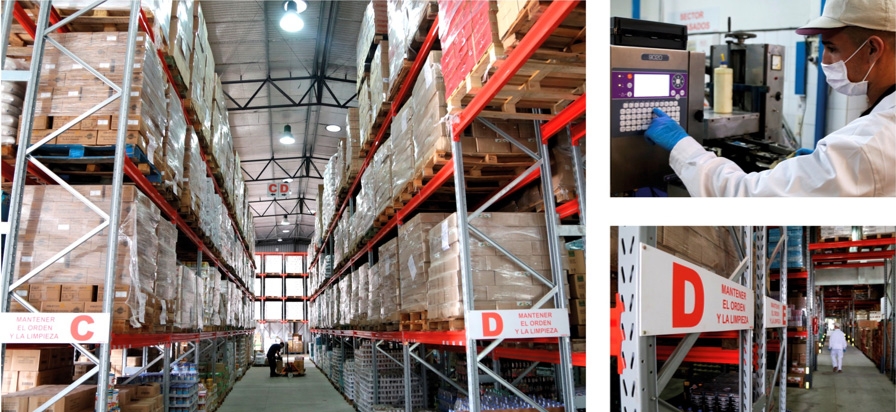 ‍
Industry
Pontyn is a company that has been in business for 50 years and is currently one of the leading importers in Uruguay, bringing in products from abroad to distribute them exclusively in the country.
They have a promise to deliver within 48 hours, and they have achieved this through all the planning and incorporation of new technologies.
This is where SimpliRoute became fundamental, as the platform helped them to obtain traceability and visibility of their deliveries at all times. This allowed them to measure, manage and improve their logistics.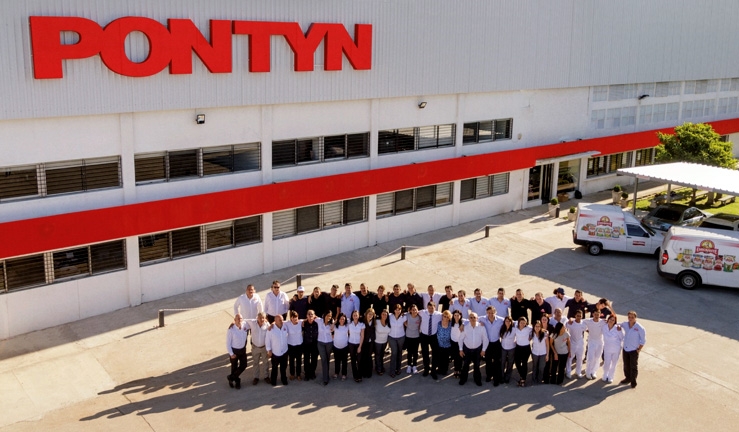 ‍
Benefits of using SimpliRoute
Since they started using our platform, Pontyn managed to reduce their delivery times and, in the same way, improve their loading times.
Looking to the future, this leading importer in Uruguay wants to continue to count on SimpliRoute as its technological partner to continue growing in the logistics area and to reach the entire country with its own fleet.
Would you like to try SimpliRoute? You can request your free 7-day trial here and get to know the leading logistics platform that is revolutionizing Latin America.‍