If you're looking for
your order status

, you are off the road!

You won't find what you're looking for here! We advise you to check your WhatsApp or email for the tracking link sent to you by your shipping company.

We want companies to have a transparent communication with their customers, that's why we have notifications about the status of orders and the option to send a tracking code.
Do you have doubts about
how to track your order

?

Not all companies give you the option to track the location of your order,
but the classic ways they offer are:
1
Tracking according to
order number: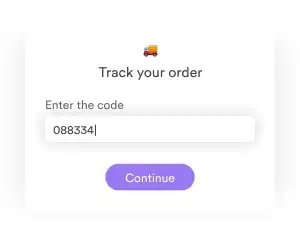 It is very common for companies to offer to track the location of an order through their website. Typically, within the navigation menu there is an option to "Track my order".
Once you select the option, you should see a box where you must enter your order number. This will display the status of your order and its ETA.
2
Sending a
follow-up link

by e-mail: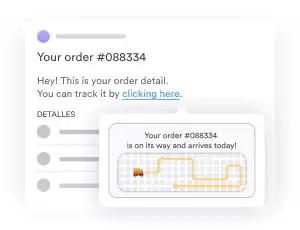 The company where you purchased your product should send you an email with the details of what you bought and the option to track it.
By clicking on the tracking link in that email, you should be shown a map where, once your order is en route, it will show you its location in real time.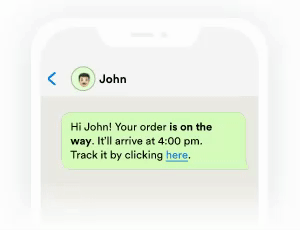 Do you want your company to offer
real tracking

to your customers?