Ecommerce -Dec 13, 2019
How Beervana increased its customer retention

SimpliRoute
"SimpliRoute has really helped us to plan our dispatch days. This has meant that we can save time and spend it on other things to improve our business.
Benjamin Wood,Founding partner of Beervana
Improve your deliveries today 🚀
Try SimpliRoute 7 days for free
How Beervana increased customer retention using the SimpliRoute platform
‍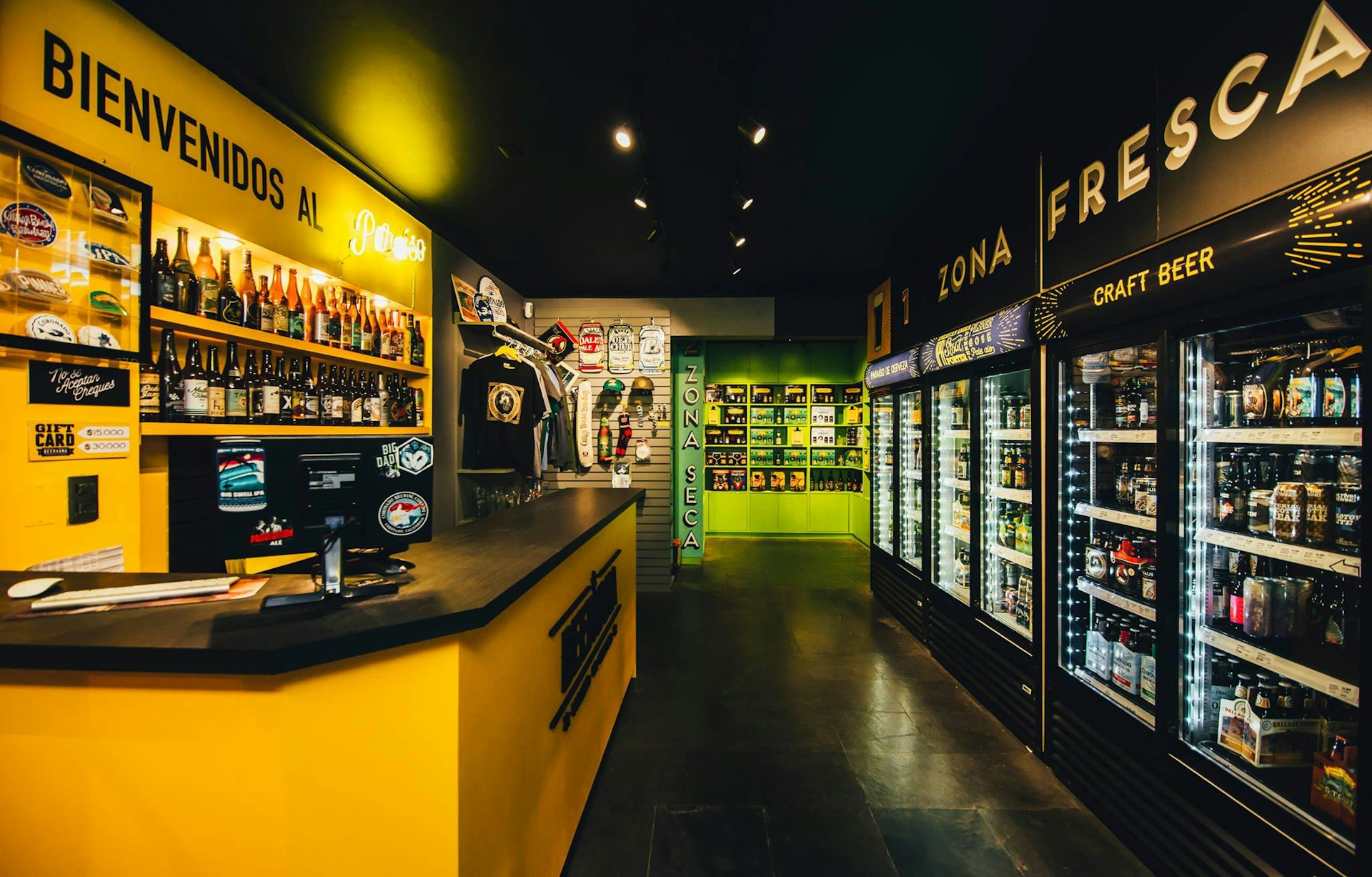 Industry
Founded in 2013 by two Americans, Ben Wood and Perry Hirsch, who only wanted to be able to drink the best craft beers from their homeland, Beervana has become the reference point for the Chilean beer world.
Today they represent some of the best US craft beer brands in Chile, and are also partners with the emerging national brewery Cervecería Yakima.
Their specialty store features a wide variety of craft beers from all over Chile, from the best domestic craft beers to the most exclusive brews imported from the United States and Europe. They also have a team of expert brewers ready to help you navigate the amazing world of craft beer, answering all your questions and making personalized recommendations.
‍
Main challenges
Given its resounding success in the market, beervana opened its ecommerce to start selling its products online and along with it, provide a unique shopping experience in the craft brewery market. 
Given their level of service, orders began to gradually increase and along with them new logistical challenges, customers demanded time windows for their deliveries, same day delivery, visibility of their orders online and reduced uncertainty about arrival times.
In addition, route planning began to become more complex as orders increased as variables such as truck loading capacity, multiple time windows, re-dispatching from the previous day, etc. had to be considered.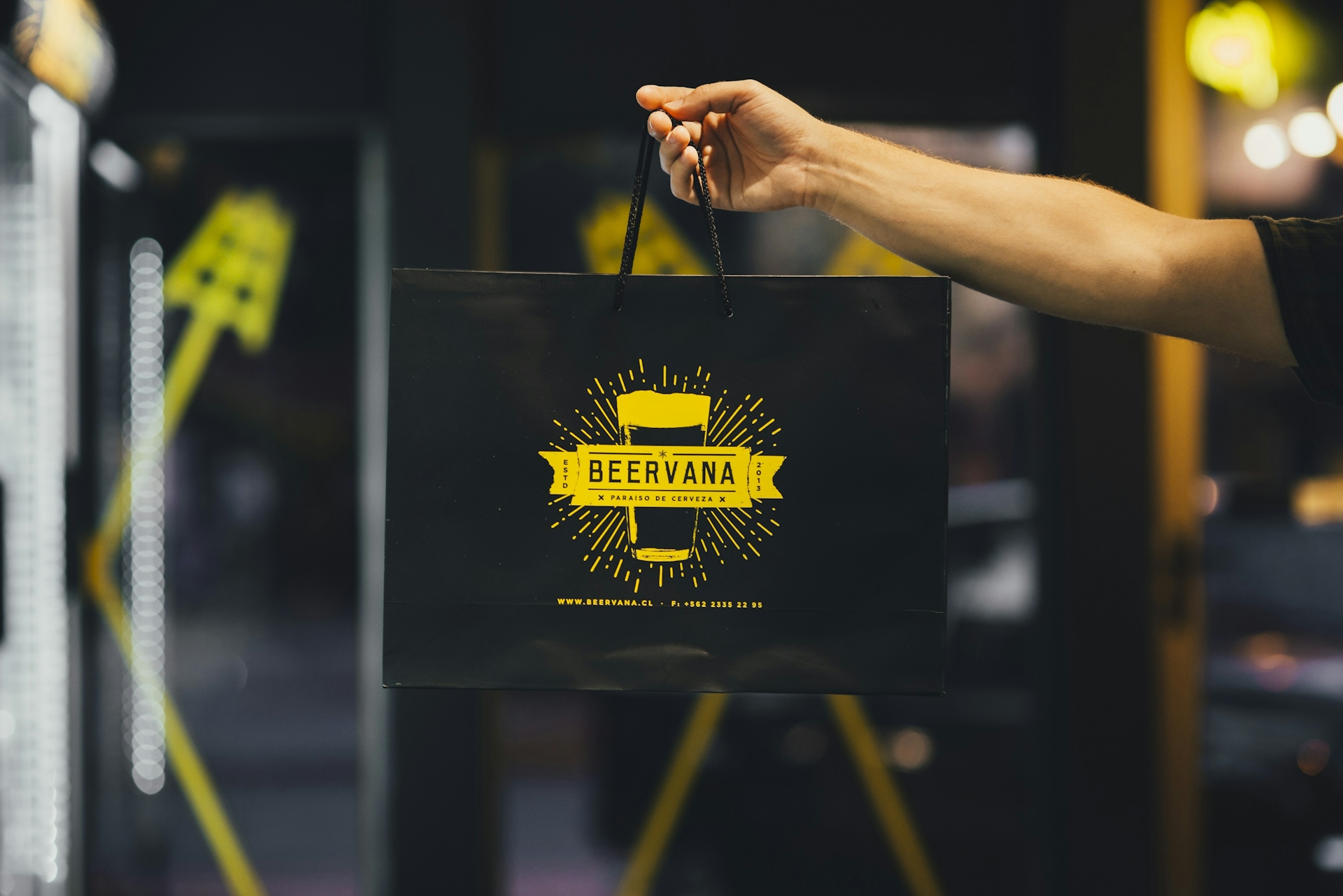 ‍
Benefits of using SimpliRoute
By implementing SimpliRoute, scheduling time became an automated task, allowing them to handle multiple time windows, priority deliveries, more accurate arrival times and visibility to the customer on the status of their orders.
In addition, now their level of service has improved thanks to accurate arrival times, they can afford to say "your order will arrive between 10 and 11am" which helps retain existing customers and attract new ones.