Trade and Services -Jul 25, 2021
Ñuñoa's Cesfam managed to improve their average turnaround times with SimpliRoute

SimpliRoute
Before using the platform, visits took between 3 to 10 minutes, which with the use of SimpliRoute became an average of 5 minutes per delivery".
Valesca Medina, Head of home delivery of medicines to the Ñuñoa Cesfam.
Improve your deliveries today 🚀
Try SimpliRoute 7 days for free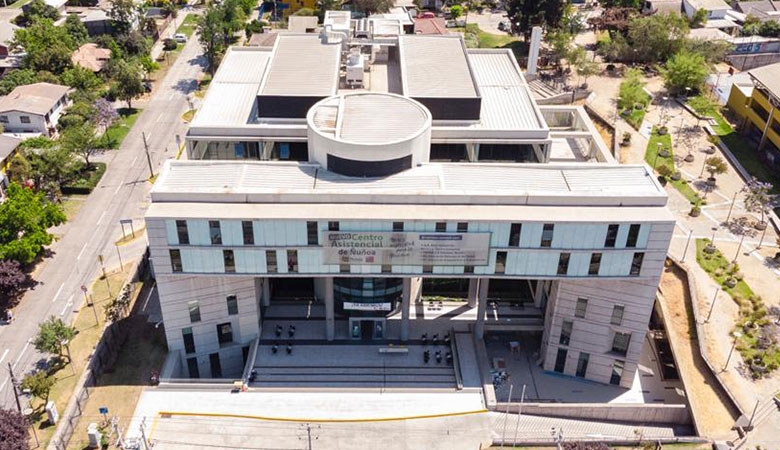 Industry
When it comes to health, we know by default that we are dealing with a complex issue where resources are limited and demand is always at an all-time high for patients' needs.
This is even more evident when it comes to older adults, as their pathologies tend to increase and worsen over the years, requiring a prioritised, efficient and organised level of care.
Along the same lines, the home dispatches of medicines in the commune of Ñuñoa, in charge of the Salvador Bustos and Rosita Renard Cesfam, are doing a great job by being responsible for distributing medicines to all older adults over 75 years of age who live in the area.
However, as with any industry where logistics are involved, they had some difficulties in making deliveries in an optimal and efficient way. This is why they chose SimpliRoute as their partner on the road so that no grandparent is left without their medication. How did it work out for them? Read on and we'll tell you about it.
Main challenges
One of the problems that the Ñuñoa Cesfam had was that they did not have online visibility of the drivers who made the deliveries, so they did not know if a delivery was late or if it had actually been made.
On the other hand, the monitoring and reporting of each delivery was something they needed to implement in order to have clarity on which older adults received their medicines.
In addition, another very important point for them was to monitor each of the medicines that were being dispatched in order to be able to accurately track the stock and identify if any of the medicines were lost.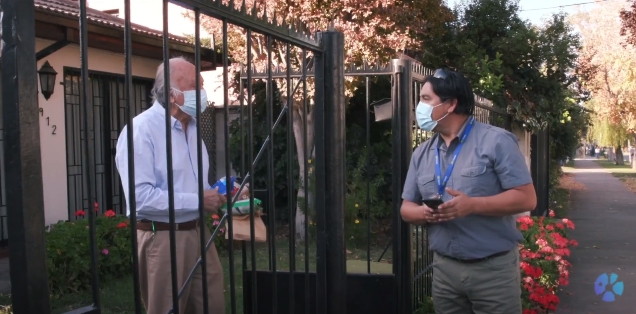 ‍
Benefits of using SimpliRoute
Thanks to the use of SimpliRoute, they achieved greater order in their offices and gained real-time online visibility of each of their visits.
"SimpliRoute has allowed us to keep track of the drivers, coordinate the routes and sectorise them, which has been very useful for each of the delivery drivers who work with us," says Valesca Medina, a pharmaceutical chemist in charge of home delivery of medicines at the Ñuñoa Cesfam.
On the other hand, thanks to the SimpliRoute platform, they can find out where a drug delivery person is because they can search and track them online. "It also helped us to have a report on the delivery of the medicine, which is very important for us, because the loss of a medicine is always a risk," Medina adds.
Another benefit they gained was improved delivery times, allowing them to do a larger quantity in a shorter time. "Before using the platform, visits took between 3 to 10 minutes, but with the use of SimpliRoute, it became an average of 5 minutes per delivery," explains Medina.
‍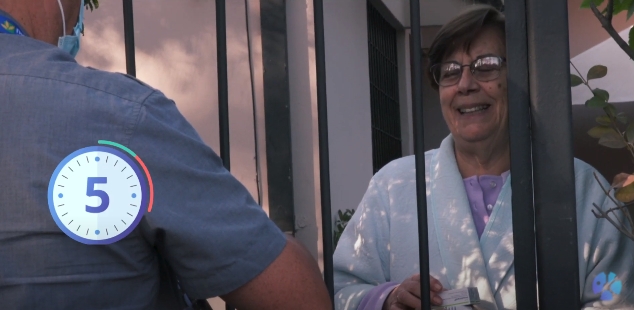 ‍
Would you like to improve your delivery times, optimize your routes and save costs?Don't think twice and join SimpliRoute, the N°1 logistics platform in Latin America that helps empower small businesses to large companies.
‍