Retail -Dec 30, 2021
Walmart Chile managed to reduce its returns using SimpliRoute

SimpliRoute
"We are confident that our partnership with SimpliRoute will help us become the retailer of the future".
Ángel Aneiros, Head of Transport Traffic at Walmart Chile.,
Improve your deliveries today 🚀
Try SimpliRoute 7 days for free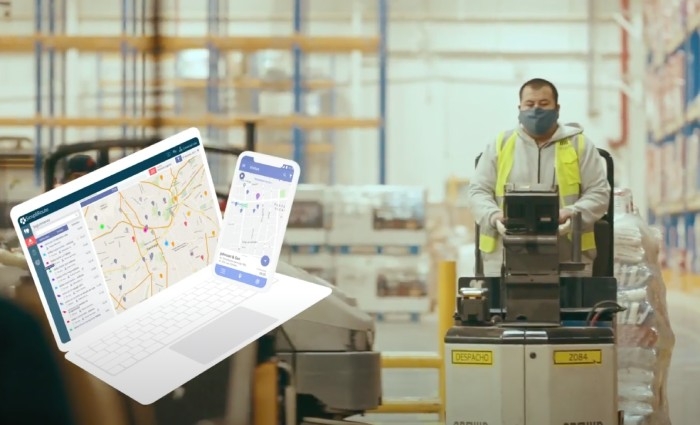 Industry

Walmart Chile is one of the most important players in retail sales in Chile. It has been present in the Chilean market for more than 100 years, 60 years of which.

Today, its main activity consists of the operation of supermarkets, carrying out a multi-format strategy that makes it possible to offer alternatives designed for different segments of the population throughout the country.

Always looking to be at the forefront, they adopted an omni-channel approach to streamline their operation and offer the best experience to their customers. That's why they chose SimpliRoute as their logistics partner, to develop a tailor-made technology tool that would allow them to achieve these goals. Find out how it worked out for them here!
Main challenges
Given their aim to stay ahead of the future and always be one step ahead, they were challenged first and foremost by the omni-channel itself, considering the sheer size of their operation. At the same time, they needed to continue to efficiently supply their almost 400 shops between Arica and Punta Arenas in order to operate with excellence and thus be able to offer the best experience to their customers.

On the other hand, to work with a logistics partner, they needed to integrate the needs of the business, understand what was going on with each of the people who were going to transform their way of working and transform it into an algorithm of optimization, which had intelligence, data, and technology.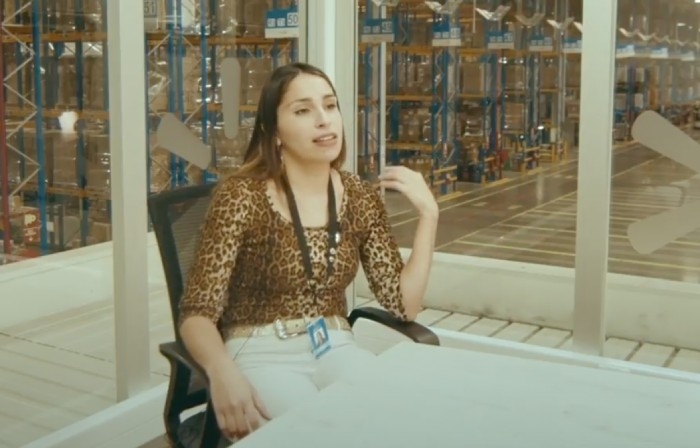 ‍

Benefits of using SimpliRoute

Since they started using our platform, they have been able to improve indicators that are very relevant to their operation.
"Thanks to the development of this tool and our partner SimpliRoute, (...) we have managed to significantly reduce our turnover, simultaneous arrivals, shop stays and also significantly reduce returns," says Angel Aneiros, Head of transport traffic at Walmart Chile.
‍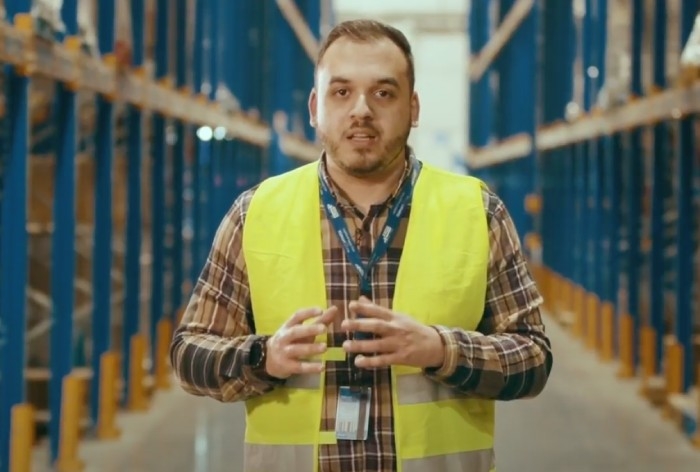 In addition, the integration they needed turned out to be a success, as it was a project built between both teams, considering the specific needs of the operation and the expertise of all involved.
‍
"I think it was a great project that brought many benefits to the company and that seeks to ensure that we are always in the future, that we are at the forefront of what is happening globally", says Varinia Maluenda, SimpliRoute Project Leader at Walmart Chile.

Looking ahead and considering all the challenges and goals they expect to meet, they are confident that SimpliRoute will continue to be a great asset to their operation.
"We are confident that our partnership with SimpliRoute will help us become the retailer of the future" Ángel Aneiros, Head of traffic and transport at Walmart Chile.